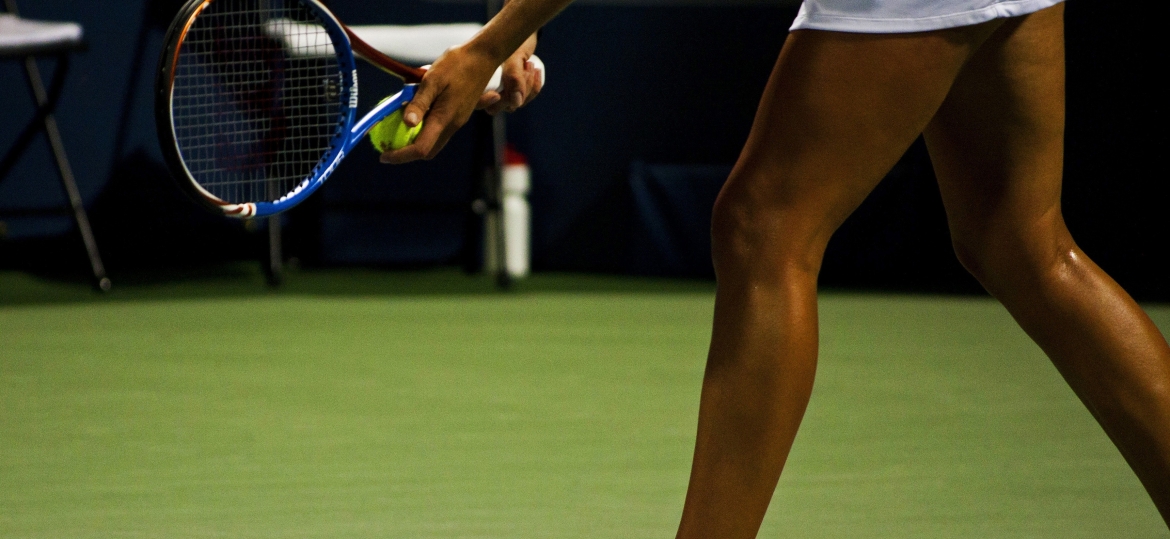 Unless you've managed to steer clear of World Cup hysteria, you've probably dropped the ball (pun-intended) on all the goings on at Wimbledon over the past week or so.
Thankfully we've caught that ball so you can catch up on purely the highlights… the moments worth knowing, to get you back in the game.
Serena Williams is in the women's semi-finals
Nothing can stop this woman. It seems like only yesterday she was being congratulated for becoming a mum. On July 14, she'll back up this personal feat with a career one, as she plays Angelique Kerber in the Wimbledon final.
Rafael Nadal survives to make it to men's semi-finals
Nadal took an epic dive into the crowd before securing his way into the semi-finals. This will be his first semi-final since 2011, following a five-set victory over Juan Martin del Potro. Nadal is the slight favourite to win against Novak Djokovic according to his coach Francis Roig, basing his assessment on so many matches recently won. See the video below:

Roger Federer is out, losing to Kevin Anderson
Things looked to be cruising in Federer's favour as he tidily made his way into the quarter finals, that is until things rapidly unravelled in his match against Kevin Anderson. In the end, top-seeded Federer blew a match point and then a comfortable lead, losing 2-6, 6-7 (5), 7-5, 6-4, 13-11.
Novak Djokovic is his temperamental self but still wins
His ever-present scowl, shouting and generally poor form as a sportsman have seen Novak Djokovic make it to his first Grand Slam semi-final in two years.
Heather Watson gets a bad rap from line judge
Watson and her partner Tatjana Maria had a point docked after Watson swore during her women's doubles defeat against Barbora Krejcikova and Katerina Siniakova. She later called the line judge a snitch through the media.
The Duchess of Cornwall and other Royal Box attendees
Camilla, Duchess of Cornwall attended the men's quarter-final day. She joined 11-time Grand Slam singles champion Rod Laver, former Formula One driver David Coulthard and golfer Rory McIlroy. Others presented included Sir Richard Branson, Academy Award-winner Dame Maggie Smith and Sophie, Countess of Wessex.
Celebrities out in force as to be expected
The A-list guests to attend Wimbledon 2018 have so far included the likes of Justin Timberlake and Jessica Biel, Ellie Goulding, some of the case of Game of Thrones and Drake.