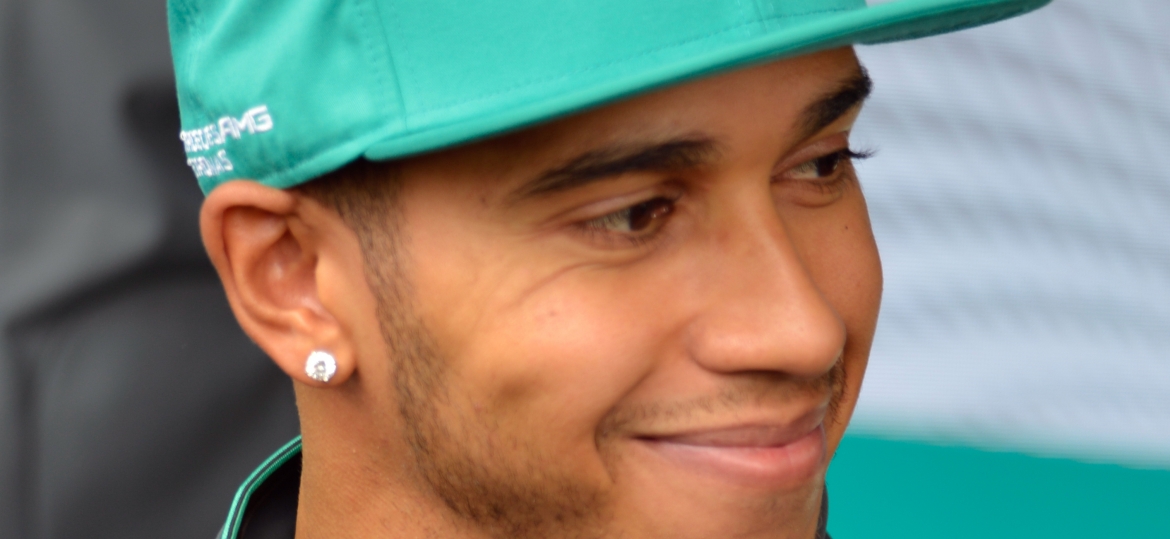 Formula One race car driver Lewis Hamilton is having an overwhelmingly average time following his loss in the Austrian Grand Prix on July 1.
In his own words it was "the worst race I can remember for a very, very long time."
It's fair to say everyone has off days. Those are the days when your friends rally around and tell you to focus on the positives amiright?
So here's a bunch of really cool stuff about Lewis Hamilton that you probably didn't know. Stuff that regardless of who you follow in Formula One, will definitely have you showing decent levels of respect for the guy.
At the moment Hamilton is a three-time Formula One World Champion, racing for Mercedes AMG Petronas, and making meteoric strides to become one of the greatest drivers of all time.
Before all of this, Hamilton was proving his racing skills as a six-year-old, winning national remote-controlled car race competitions against adults and later, won the British karting championship at age 10. When he was 22, he sold his kart for just over 42,000 pounds and gave the lot to charity.
Had he not been a Formula One driver, Hamilton said he would have liked to of been a footballer or a cricketer, excelling at both within his school teams. Hamilton also took up karate at the age of 5 to defend himself against bullying at school.
He can ride a unicycle, learning to do so in a rivalry against teammate Nico Rosberg.
Hamilton keeps his helmet on during training. He even wears it with weights stacked on top to increase his neck-strength.
His greatest fear is being eaten alive by a Great White Shark.
In 2017, Hamilton became vegan, citing the environment, pollution from cattle production and cruelty as the main reasons behind the lifestyle change.
Hamilton is an art fan. He likes the work of Andy Warhol, so much so, he once wore a gold-framed version of Warhol's Cars, Mercedes-Benz 300 SL Coupe painting on a chain around his neck.
While driving for McLaren, Hamilton finished an exhausting race in India's 90 per-cent humidity, and then stayed to volunteer and help deprived children in the country's slums on behalf of UNICEF.
One of Hamilton's favourite cars is the AC Cobra. He has two unrestored.
He also owns a Ferrari LaFerrari and lives in the tax-free nation of Monaco, with his reported 184 million pounds. The later has been an issue of contention for the driver. Shirking taxes or financially wise?
No matter your thoughts, there's no denying the levels of awesome this guy brings.