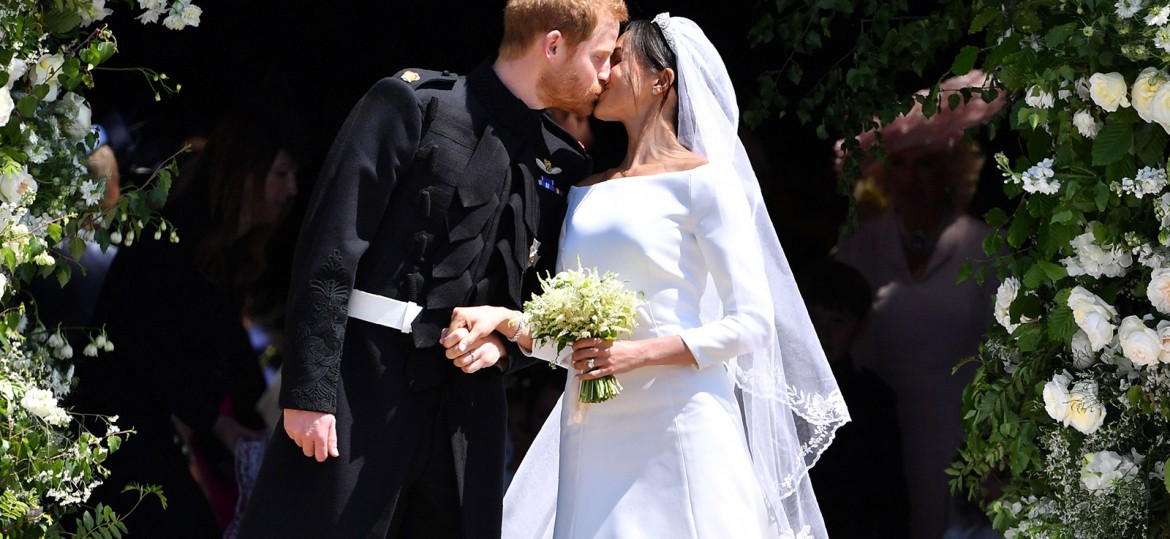 Unless you've been living under a rock for the past year, you'll be well aware that Meghan Markle, famous for playing Rachel Zane on Suits, and Prince Harry, famous for being, well, British Royalty, were engaged to be married and the latest Royal Wedding took place just last week on the 19th of May, 2018.  The Royal Wedding was a huge talking point for a lot of news outlets, media personalities and blog websites for good reason and the whole event was streamed around the world, live, as it happened.
However, if you, like us, were curious as to what was really being said privately between the attendants of the Royal Wedding, you might want to check out this video of what was really being said at the Royal Wedding.
(P.S., just in case that goes over your head, they probably weren't actually saying any of that)
The Royal Wedding
The past week we saw a momentous occasion in the United Kingdom and, let's face it, the world as Prince Harry's marriage to American actress, Meghan Markle, took place at St. George's Chapel in Windsor Castle.  The couple anounced their engagement only last year in 2017, which coincidentally meant the end of Markle's acting career, much to the dismay of Suits fans around the world.
The wedding, at St. George's Chapel at Windsor Castle, meant that Meghan Markle has now become part of the United Kingdom's Royal Family and has earned the title of Duchess of Sussex.  An impressive title for the American born daughter of a social worker, yoga instructor and television lighting director who grew up in Los Angeles.
Although there has been some controversial opinions and attitudes by some of the less savoury characters from the British press, the general reception has been positive and Meghan Markle has been widely accepted and celebrated as a new member of the British Royal Family.