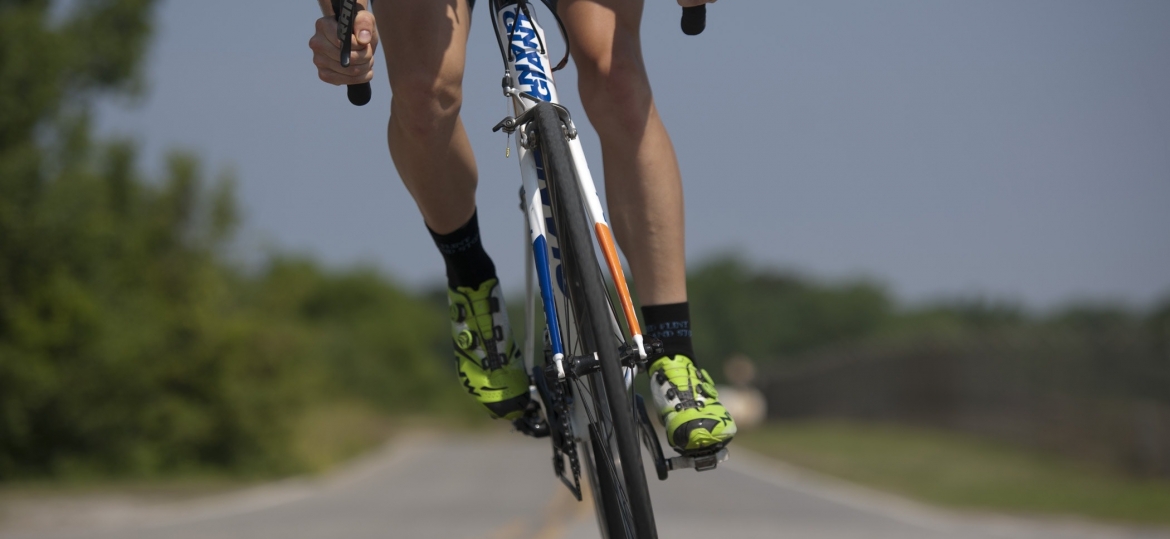 The 2018 Tour de France kicked off on July 7, and for the next three weeks, it's all about pushing the pedals in the world's most anticipated cycle race.
With the excitement and updates well at your disposal, we've decided to deliver the facts you may not have otherwise realised about the iconic race and it's history.
The average cyclist burns 4,000-5,000 calories during each stage of the race. That's roughly 123,900 calories in total.
The Tour de France is in fact that largest sporting event in the world, as 12 million spectators gathering along the route.
If you're after weird facts, we've got those too. Like, how over the course of the race, riders sweat enough liquid to flush a toilet 39 times.
A group of cyclists is called a peloton and then entire peloton in the Tour de France uses about 790 tyres over the three-week race.
During the 2013 Tour de France, riders climbed the equivalent of Nevis, Scafell Pike, Snowdon, Mont Blanc, Kilimanjaro and Everest. So slightly more than the average spin class hill-climb.
The team packing list includes supplies of 3,900 nutrition bars, 3,000 water bottles, 80kg of nuts, raisins, apricots and figs and 20 jars of jam.
On rest days, competitors will usually hop onto their bike for a few hours to stop the build-up of lactic acid in their muscles.
The 1947 winner of the Tour, Jean Robic, drank from lead-filled water bottles at the top of climbs to descend faster.
Four riders have died during the Tour de France
In the 1920s, riders used to share cigarettes while riding to 'open up the lungs' before climbs and in the 1960s, would drink alcohol to numb the pain of their aching limbs.