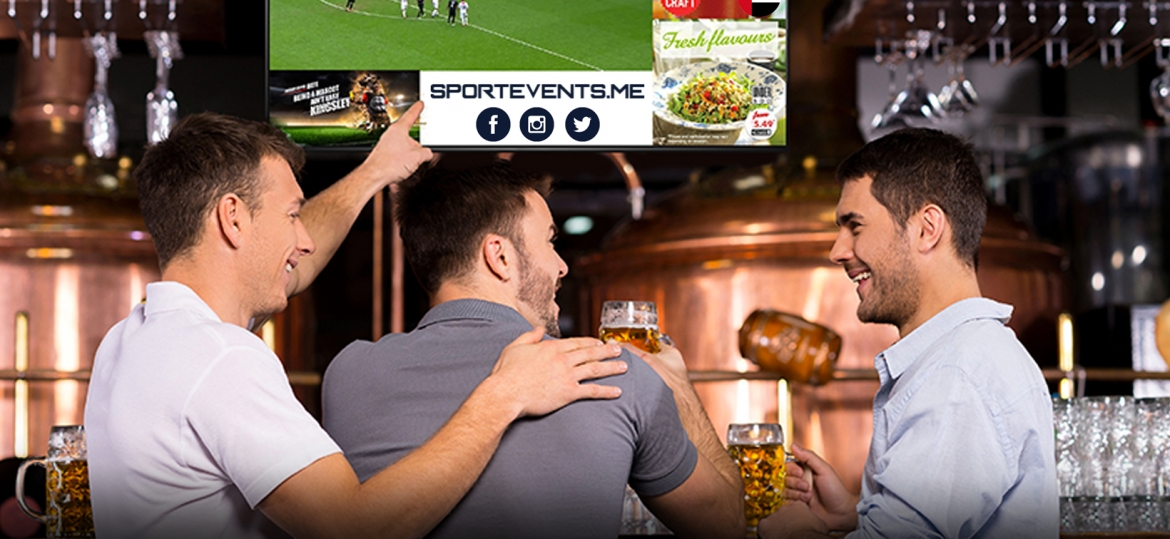 sportevents.me allows you to get more out of your favourite sport, health, fitness and wellbeing events in unforgettable style.
This summer, we want you to live the life you love by taking part in experiences that connect you with a community of like-minded people and turn ordinary moments into memories and friendships of a lifetime.
Enjoy VIP hospitality, premium access, money-can't-buy opportunities and special offers, and the chance to extend your social circle through our locally and internationally renowned partners.
From the FIFA World Cup to the Formula 1 and everything in between, sportevents.me delivers everything you want and more, as we take the world's best sporting events to another level across the UAE, GCC and around the world.
To celebrate the launch of sportevents.me, we're offering two-for-one annual memberships until June 30 in our exclusive summer deal. So you can share your VIP experiences for free.
Luxury and amazement awaits you this summer. Join sportevents.me to cheer and cheers with us.