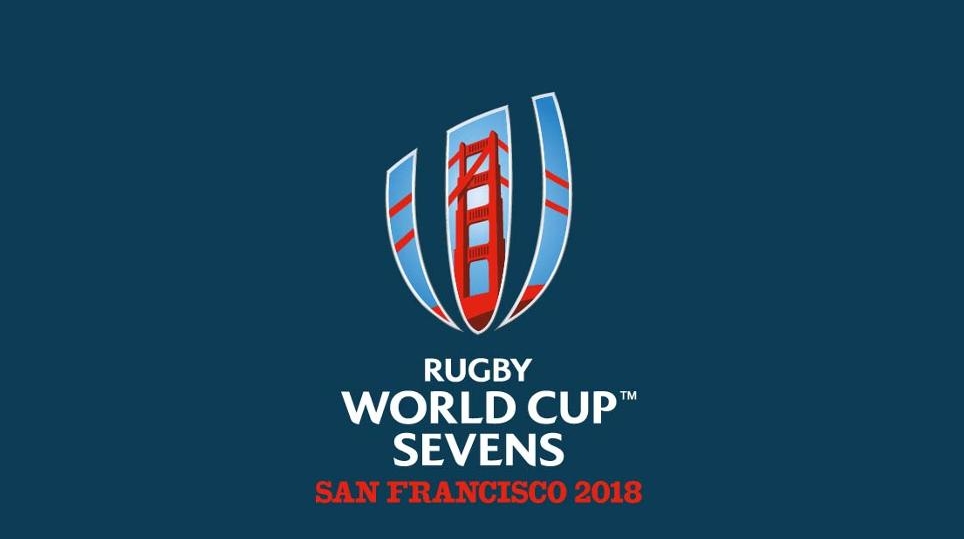 If you've been following the Rugby Sevens Cup 2018, you may have noticed a whole bunch of new technology supporting the games in various ways.
The innovations aim to improve fan engagement at matches, making for more interactivity that brings fans closer to the action whether you are in the stadium, at home or on the move.
The San Francisco 2018 is the most digital-first and content-focused rugby event of this year, with such features as:
The Official app: The Official Rubgy Cup Sevens app is the go to hub if you're wanting to keep up with the action. It includes real-time updates, games, live streaming, commentary and stats. So no matter where you are in the world, you never need to miss a moment.
Virtual Reality behind-the-scenes: An experience made possible due to World Rugby's partnership with NextVR, the industry leaders in live sport events VR. This technology is letting you achieve access to places you'd ordinarily never be able to go.
VR Cannonballs: Augmented reality, its popularity begun with the humble Snapchat filter and now we're seeing it in stadiums as fans jump to 'catch' rugby balls launched from AR cannons.
The Capgemini Match Predictor: is an online game for fans to predict scores and winners of each game.
The Bot: Check in online or via Facebook with the Bot to find out about RWC Sevens, teams and scores.
Twitter emoji: #RWC7s launched so fans can join the online conversations.
Broadcasting: Innovations in broadcasting include super slow-mo cameras, AR graphics and cameras built into the corner posts for the best coverage ever produced.