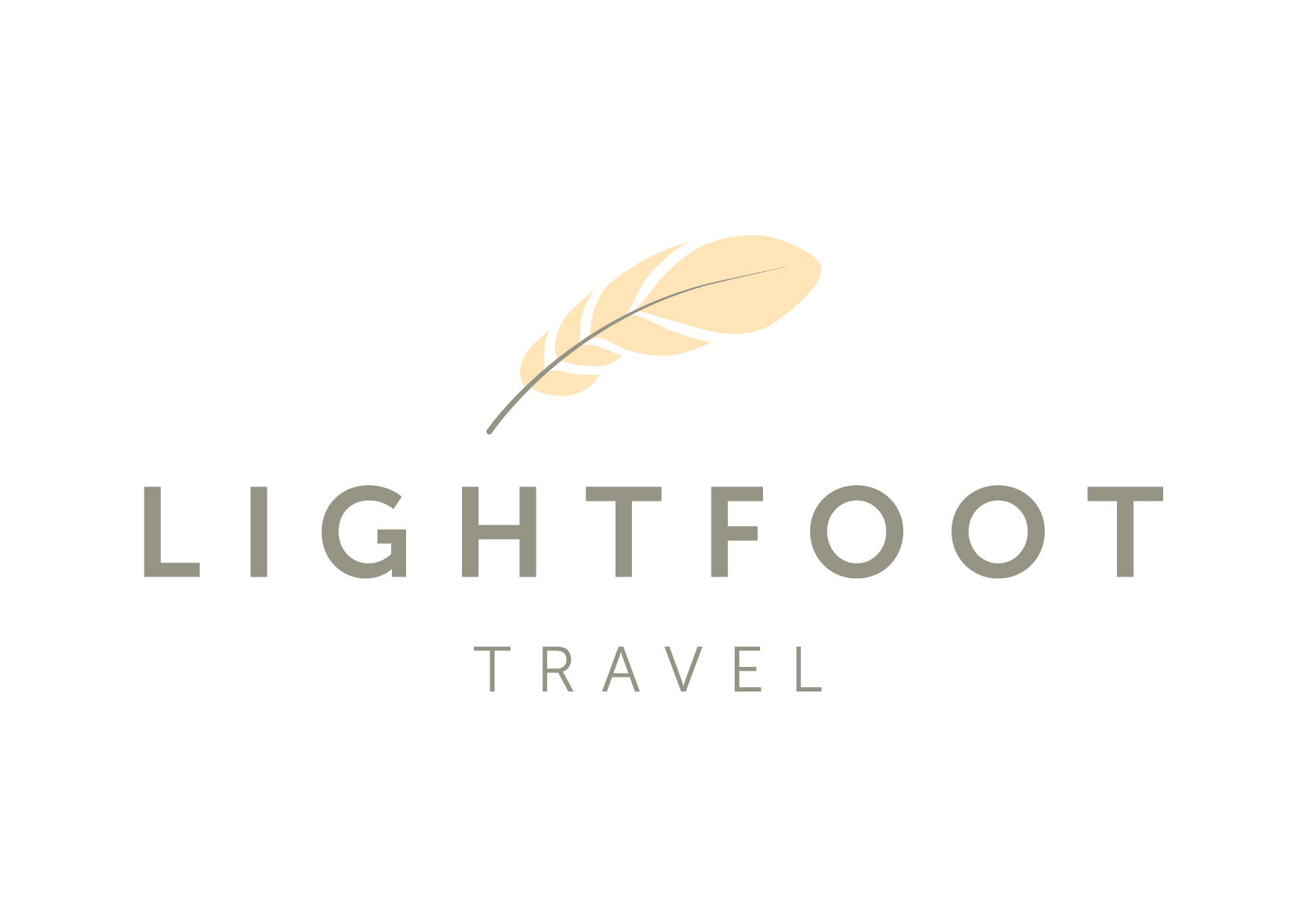 Lightfoot Travel is a luxury tour operator with offices in Singapore, Hong Kong, Dubai and London, specialising in designer holidays to countries spanning seven continents around the world. We take pride in the originality of our trips, and a holiday with Lightfoot is guaranteed to be inspired, inventive, and perfectly tailored to suit your needs.
Our team of highly experienced travel designer has been to the far corners of the globe to seek out the most exceptional, exclusive, and exciting activities to keep you entertained.
Summer is coming and some of our most exciting luxury travel experiences are waiting.