VIP SPORT EVENTS AND HOSPITALITY
With a passion for sports and the finer things in life, Sportevents.me takes your VIP experiences for sports and entertainment to another level. For corporate clients, small or large groups to individuals our skilled team will create bespoke packages taking care of your every need, creating a truly unforgettable experience.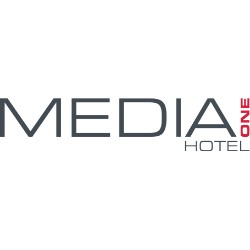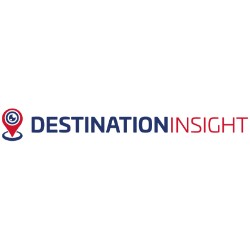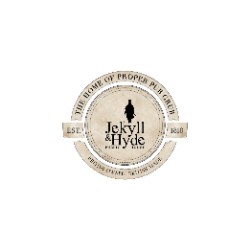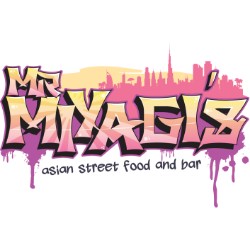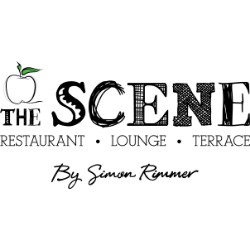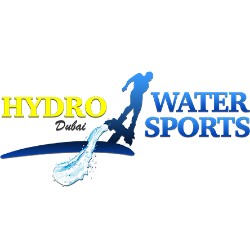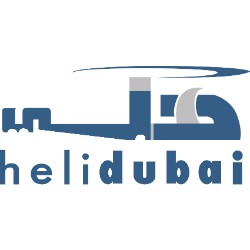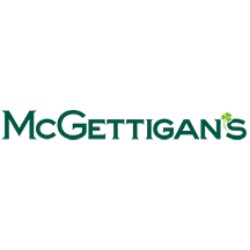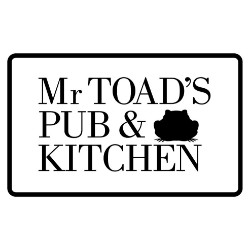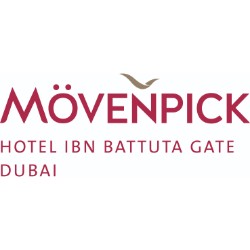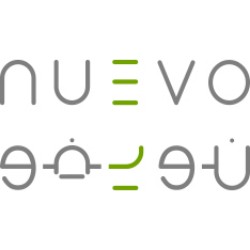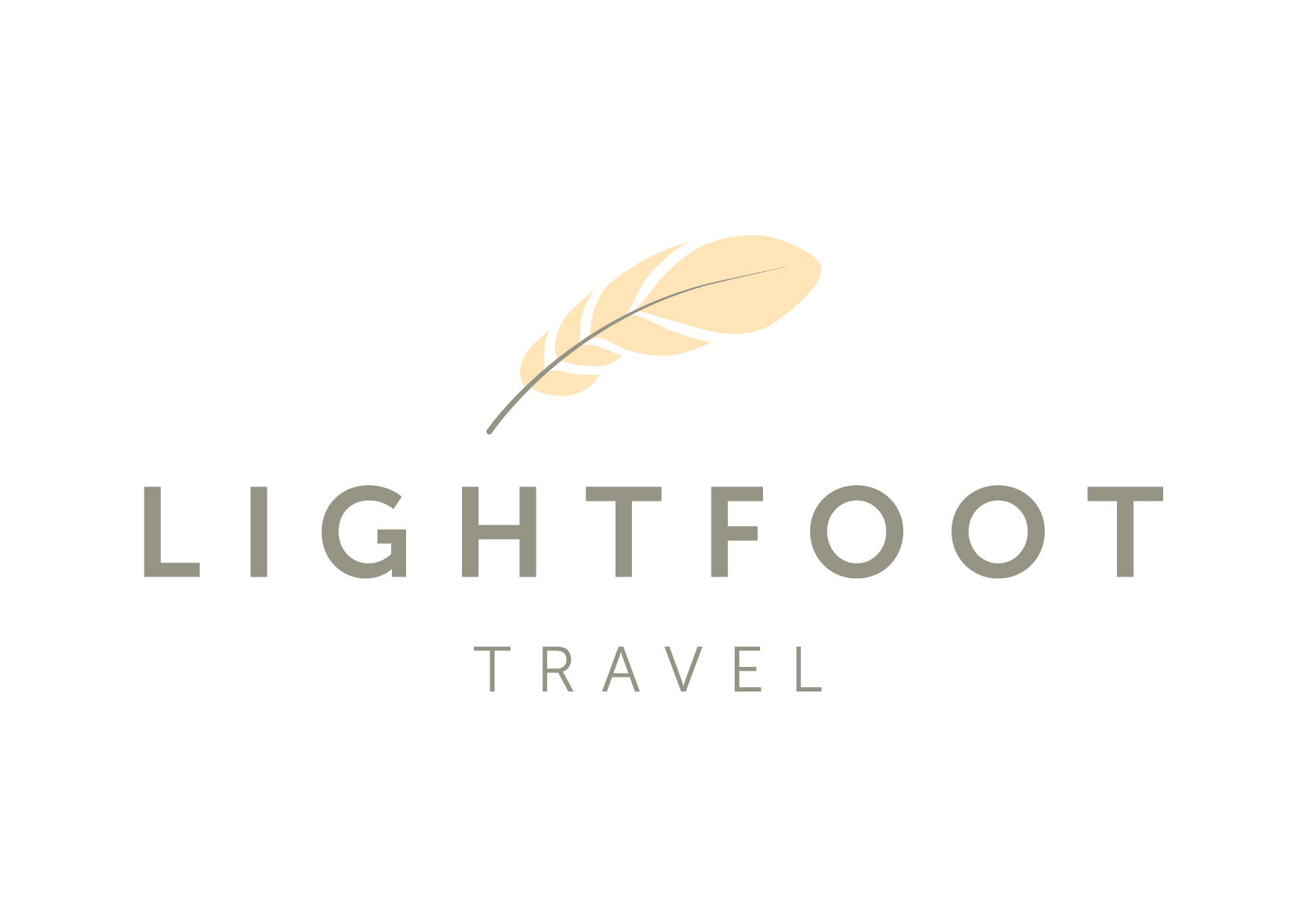 Join the Sport Events Social Today
Join our exclusive social circle and receive world class hospitality and amazing discounts
The Sport Events Social offers amazing discounts from major sporting events to local events. Savings and offers on hotels, sports equipment, venues, health food and fitness.
Our aim is to create a community of like-minded people who know how to get the most out of life.
• Discounts on VIP Sport Packages
• Exclusive pre-sale access to events
• Offers for Health & Fitness packages
• and much more
Sign Up Now SUBSCRIBE TO OUR NEWSLETTER TODAY
Sign-up today for the latest news and deals
Payment Options
We accept payment by all major credit cards, debit cards, PayPal and bank transfers. Payment is accepted in all major currencies.
Travel & Accommodation
With our exclusive travel partners, we can offer you the best in flights, transport, and accommodation, ensure your every need is covered.
Great as a Gift
For a birthday, anniversary or just to say thank you. Treat someone special to a once in a lifetime VIP event. Our team will ensure from start to finish to have an unforgettable experience with everything taken care of.